The online marketplace has become more competitive than ever. To survive and thrive, businesses need to find a way to stand out from the crowd. For many eCommerce brands, the key to differentiating themselves lies in their webstore design. A custom-built webstore offers many advantages over a pre-made template. In this article, we will explore why choosing a tailor-made webstore can dramatically enhance your online presence and customer experience.
1. Personalized User Experience
Pre-made templates come with a significant drawback – lack of uniqueness. When you choose a template, you're choosing a design that hundreds, maybe thousands of other businesses are also using. A custom-built webstore, on the other hand, is uniquely yours. It's tailored to your brand, helping you create a personalized user experience that makes your customers feel special. This customization extends to every aspect of your webstore, from the layout to the navigation, offering an immersive brand experience that a template simply cannot match.
2. Flexibility and Scalability
Custom webstores provide the flexibility and scalability that businesses need to grow. Unlike pre-made templates that come with rigid, fixed features, custom-built webstores can be easily modified or expanded as your business evolves. This flexibility allows you to respond swiftly to market trends and adjust your online presence accordingly. Moreover, a custom-built webstore can effortlessly integrate with your existing systems and processes, ensuring seamless operations.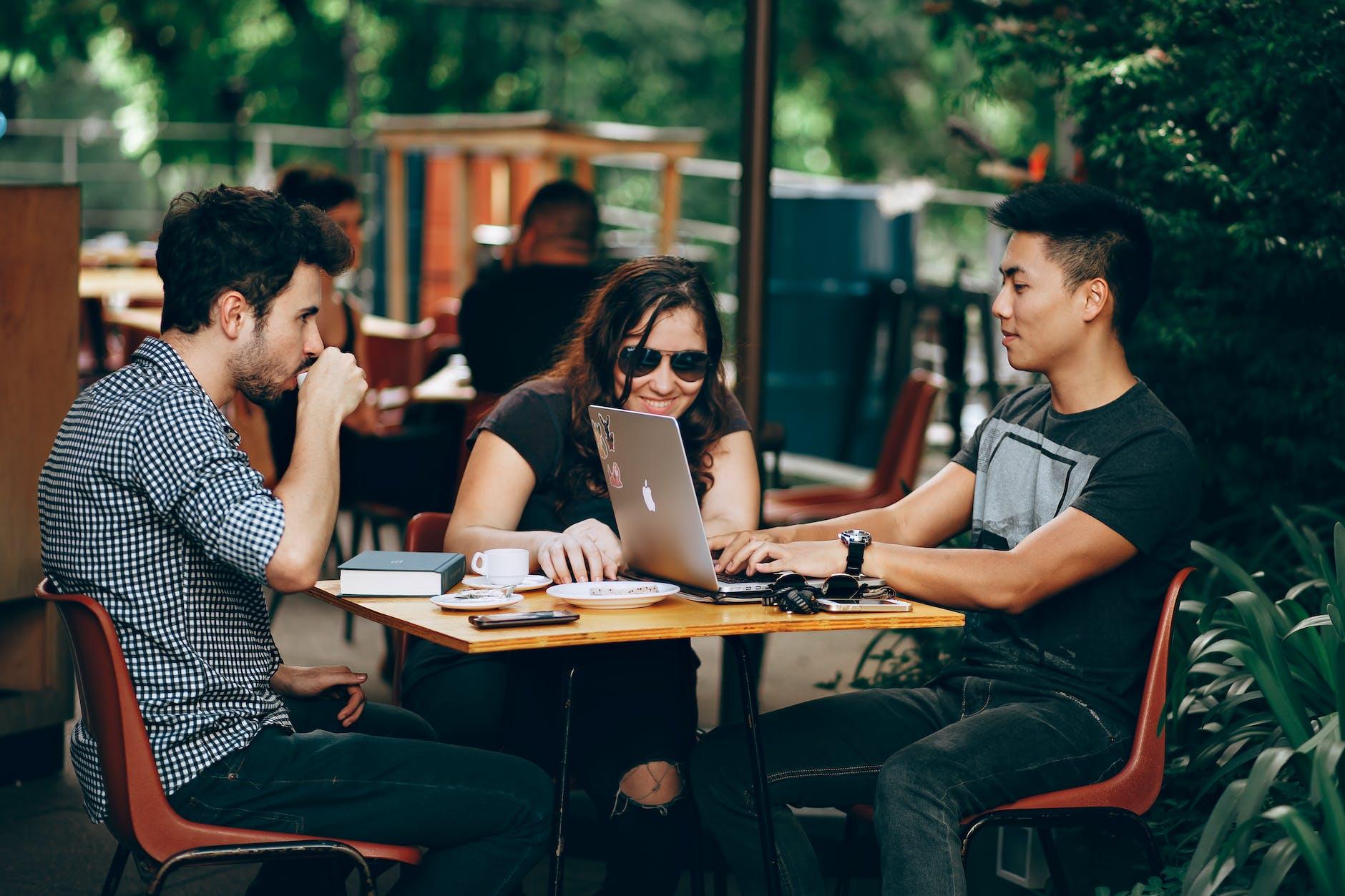 3. Improved SEO Performance
Search engine optimization (SEO) is crucial for any business looking to boost their online visibility. Custom webstores come with several SEO advantages. They allow for cleaner coding, faster loading times, and better mobile optimization, all of which are highly favored by search engines like Google. Besides, you can create a more sophisticated SEO strategy, including optimized URLs and meta descriptions, sitemaps, and more, enhancing your chances of ranking higher in search results.
4. Superior Customer Support
When you opt for a custom-built webstore, you're not just getting a unique online store – you're also gaining a team of web design experts who are committed to your success. This team will provide superior customer support, helping you troubleshoot issues, make necessary updates, and continually improve your webstore to ensure an excellent user experience.
5. Competitive Advantage
In a crowded online marketplace, a custom-built webstore can give you a competitive edge. It not only helps you stand out from competitors using similar templates but also enables you to provide an unmatched user experience that keeps customers coming back. With a webstore that's tailor-made to your brand, you can create a memorable online shopping experience that drives customer loyalty and fosters long-term relationships.
—
A custom-built webstore might require a more significant initial investment than a pre-made template, but the long-term benefits far outweigh the upfront costs. From providing a personalized user experience to facilitating better SEO performance, custom webstores offer a range of advantages that pre-made templates simply cannot match.
Remember, your webstore is more than just an online platform for selling products – it's an extension of your brand. By investing in a custom-built webstore, you're investing in a powerful tool that can help differentiate your brand, engage your customers, and drive business growth. Don't settle for the ordinary – let your webstore be a testament to your unique brand story.
To explore how a custom-built webstore can help elevate your business, get in touch with our web design experts today.