Change your
perspective
website
web store
presence
image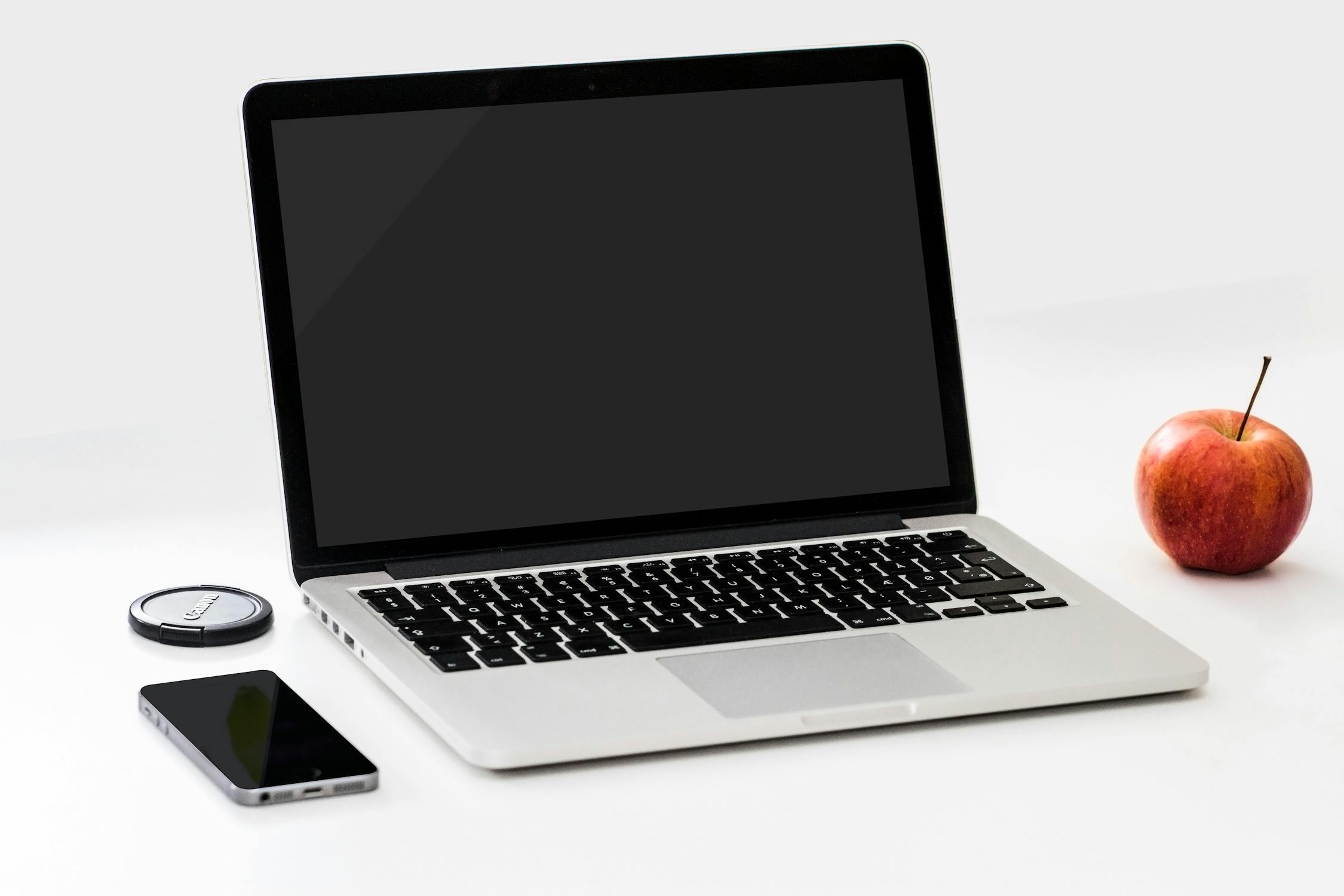 "The role of the designer is that of a good, thoughtful host, anticipating the needs of his guests."
Already have a website or webstore?
Pay
all at once.
in installments.
online.
with mbway.
by wire transfer.
by multibanco.
in a payshop.
You choose!
We are here for YOU! We are your biggest fans, and we want you to reach the full potential we know you have. That's why we've made payments simple and partnered with Klarna, so there are no obstacles in your way.
A relationship full of benefits
We know you've heard the same thing so many times… Quality, low price, we're here for you, blah blah blah…
That's why we are different!
Our work goes beyond what is expected of us. We will always go that extra mile with you, by your side.
Change the future of your online presence now!