Revolutionize Your Digital Presence with Lity
Our digital agency is Your One-Stop Solution for Stunning Web Design, Profitable E-commerce, Engaging Social Media, and Expert Audits!
We are a Creative and client-centric Digital Agency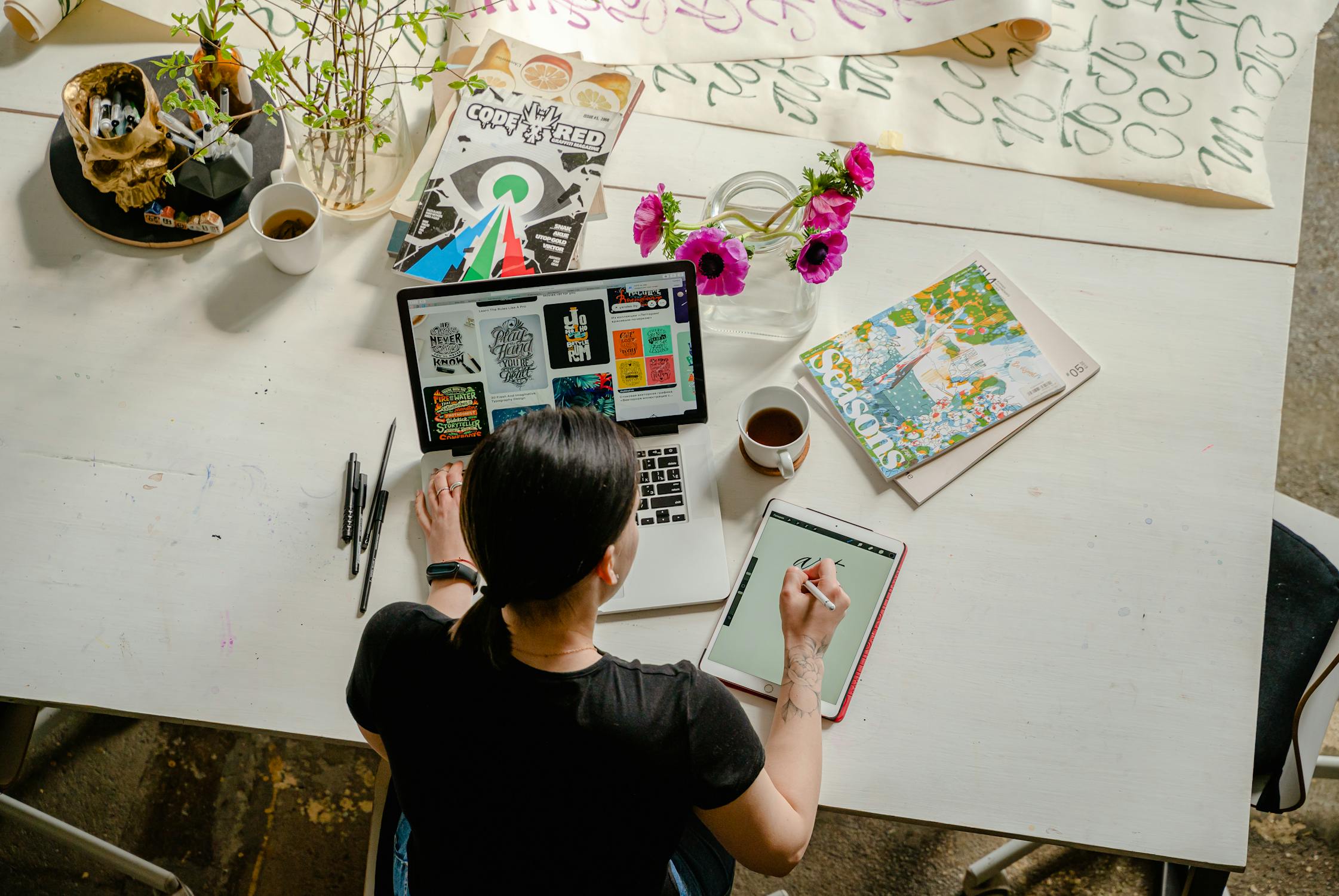 Welcome to Lity, the digital agency where dreams come to life! 🚀
We are a cutting-edge digital agency dedicated to empowering businesses like yours to soar in the ever-evolving online landscape.
From crafting visually captivating web designs to driving sales through seamless e-commerce solutions, mastering social media engagement, and conducting insightful audits, we've got the expertise and passion to elevate your digital presence to unprecedented heights.
Join us on this exhilarating journey as we transform your vision into a captivating reality, and let's conquer the digital realm together 
Why choose Lity as your digital agency?
Your digital agency is your best friend in what comes to growing your business. Choose wisely!
A centered approach to care for all your digital needs as a whole.
Follow us on social media to keep up with the latest news!