Choosing a web hosting service can be a daunting task given the myriad of options available. We've done the legwork and narrowed down the top hosting services, weighing their pros and cons, so you can make an informed choice.
Best Overall Web Hosting Service (Starting at 2.79€/month)
Known for its stellar performance and budget-friendly pricing, Hostinger is a top choice for many.
Pros
Affordable: Hostinger offers some of the most competitive prices in the market without compromising on quality. Starting at just $0.99 per month for the basic plan.
User-Friendly Interface: Their dashboard is intuitive, making it perfect for both beginners and seasoned developers.
Performance: With data centers worldwide, Hostinger promises a 99.9% uptime guarantee.
24/7 Support: Their customer support is top-notch, with experts available round the clock.
Scalability: Suitable for everything from personal blogs to large-scale business websites.
Cons
No Daily Backup on Basic Plan: Daily backups are a part of premium plans, so basic plan users might need to do manual backups or upgrade.
---
Best for WordPress Web Hosting (Starting at 2.80€/month)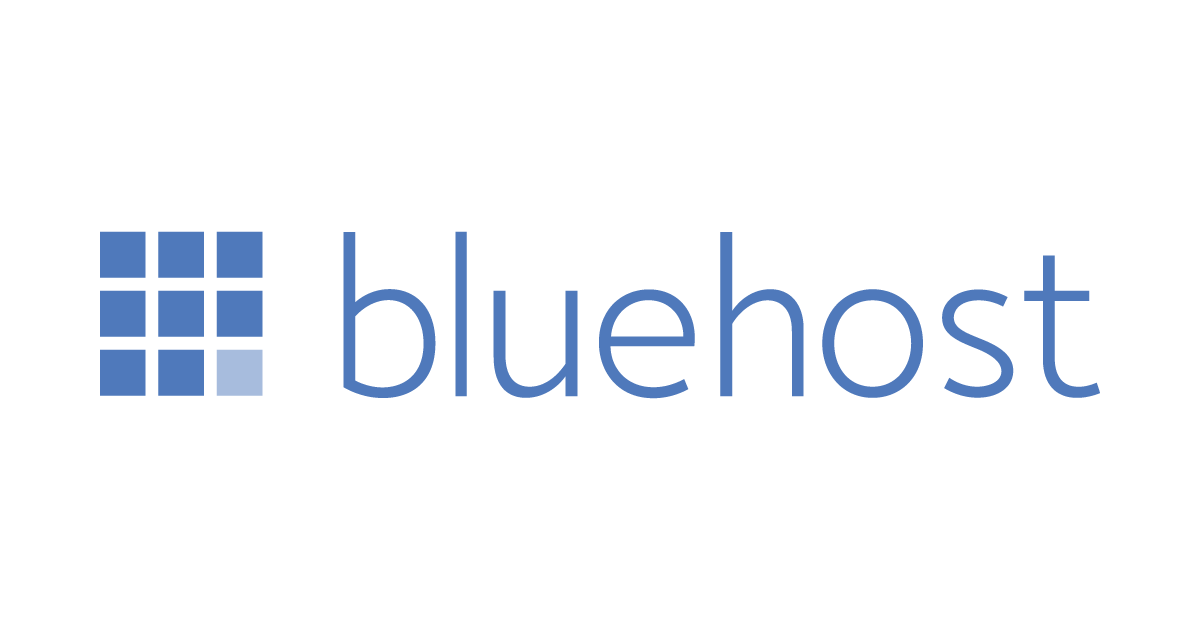 Bluehost is one of the oldest names in the industry and specializes in WordPress hosting.
Pros
Optimized for WordPress: Bluehost is officially recommended by WordPress.org.
Free Domain: Comes with a free domain name for the first year.
Robust Security Options: Offers a suite of security tools including SSL, spam protection, and daily backups.
Cons
Uptime Variability: Some users report occasional dips in uptime.
Higher Renewal Rates: Initial discounts are generous, but renewal prices can be on the steeper side.
---
Best for Customer Service (Starting at 2.99€/month)
SiteGround is popular for its top-tier customer service and premium hosting solutions.
Pros
Excellent Customer Support: Known for its quick and efficient customer service.
Cloud Hosting: Offers robust cloud hosting solutions for high-performance websites.
Top-notch Security: Includes a range of security features like daily backups, free SSL, and custom firewall.
Cons
Storage Limitations: Even on their top shared hosting plans, storage can be a bit limited.
---
Best for Extra Features (Starting at 4.29€/month)

GoDaddy offers a diverse range of services, making it a one-stop-shop for online business needs.
Pros
All-in-One Solution: Beyond hosting, they offer a wide range of services from domain registration to website builders.
Uptime: Boasts a strong uptime, ensuring websites are reliably online.
Bundled Deals: Often offers bundled deals that can be cost-effective.
Cons
Upselling Tactics: They tend to upsell add-ons during the purchasing process, which can be off-putting for some users.
---
Best for Speed (Starting at $9.99/month)
A2 Hosting focuses on speed and developer-friendly features, making it ideal for tech-savvy users.
Pros
SwiftServer Platform: Designed for optimal speed and performance.
Anytime Money Back: Unlike others that have a 30-day guarantee, A2 offers a unique anytime money-back guarantee.
Developer-Friendly: Offers a broad range of developer tools.
Cons
Higher Price Point: Some of their plans can be pricier compared to competitors.
Conclusion
While all of these hosting services offer excellent features, Hostinger stands out for its exceptional blend of affordability, performance, and user-friendly design, being our choice for the Best Web Hosting 2023. It's essential to identify the specific needs of your website and match those with the features of your hosting provider. Whether you're starting a new website or thinking of switching, the hosting services listed above are among the best in the industry.
If you want to get your website running and don't really know how, let us help!